This is a very exciting moment for us! Our 1st single 'Weakness' sang by Lucy Ireland and written by Andjela Veljovic is released and available for download.
We are deeply saddened by all that is happening to oldies worldwide due to COVID-19. They once took care of us, it's now our turn to look out for and take care of them.
Are you a singer looking for songwriters to work with? If music is something you love and you're passionate about it, then let's collaborate and be creative.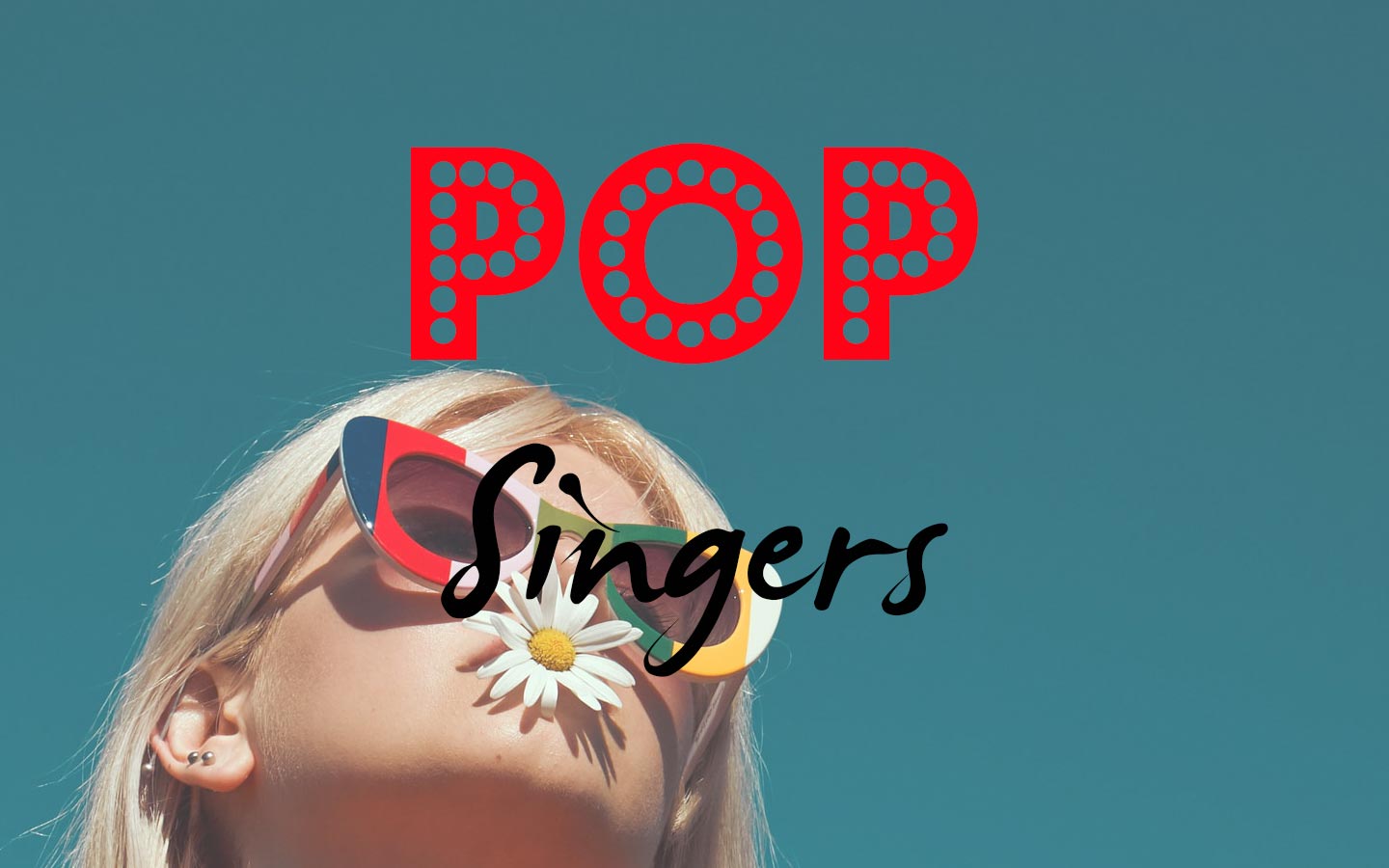 Music THAT touchES your soul deserves to be on your playlist.
The love for music and songwriting was the main push that led two fellow songwriters to the founding of a brand new independent label, Oldies Records. The upcoming digital label will provide a new outlook to pop and EDM artists,